Therapists Role in the Promotion of Wellness
Posted on: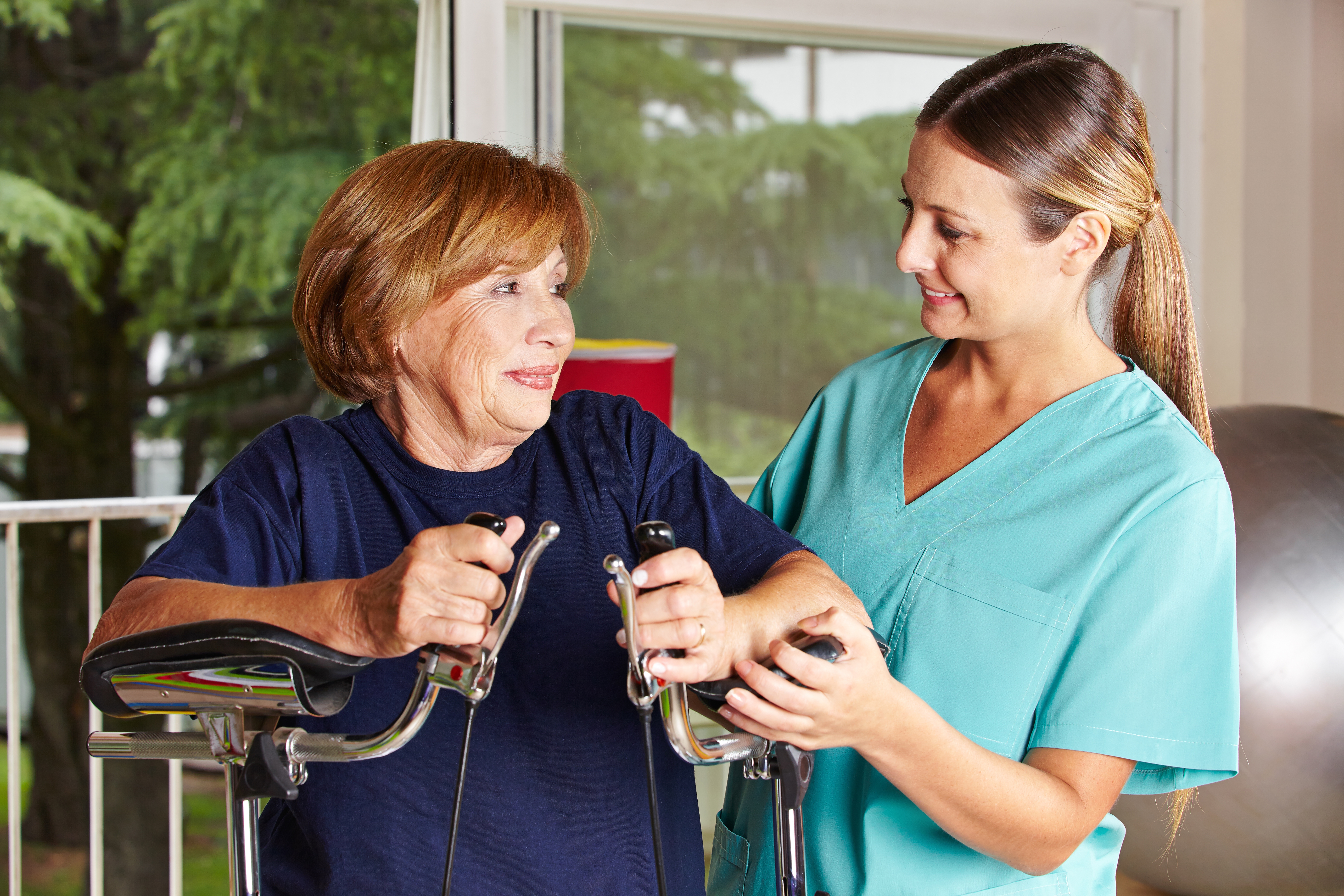 Therapists Role in the Promotion of Wellness
Ella Clayton
The typical role of an individual that works in the physical therapy, occupational therapy, or speech-language pathology field is the treatment of a patient to reach a goal. These healthcare professionals play an essential role in the promotion of wellness and health. The World Health Organization answers the question, "What is health promotion?" with, "Health promotion enables people to increase control over their own health. It covers a wide range of social and environmental interventions that are designed to benefit and protect individual people's health and quality of life by addressing and preventing the root causes of ill health, not just focusing on treatment and cure".
Therapists are essential in the promotion of health because they are educated to provide services in the health services delivery environment. They are also uniquely educated and trained to adapt health recommendations to the community environment. Therapists are also taught to consider social determinates of health in the provision of clinical and community service. This education allows therapists to adapt medical recommendations to specific environments, to meaningfully interpret health recommendations, to create targeted approaches to help individuals modify their health behaviors, and to ensure clinical and community services are integrated, available, and mutually reinforcing.
Examples of actions physical therapists could take in their role of promoting health would be:
Using skills in behavior change to promote healthy lifestyles
Integrating scientific principles of movement, function, and exercise progression to encourage physical activity and improve health outcomes
Occupational therapists in the role of a health promoter may teach:
Strategies to incorporate healthy habits and routines into daily activities for clients of all ages and abilities
Provide skills training in areas such as-

socialization
caregiving
parenting
time management
stress management

Identify solutions to personal and environmental barriers that are limiting clients from engaging in healthy activities
Some of the community issues a speech-language pathologist (SLP) who's promoting health may focus on include:
Vocal health and hygiene
Environmental noise reduction
Improving access to SLP care
Vertis Therapy is proud to have therapists that actively focus on promoting health and wellness within their workplace and their community!