What Results Are You Getting With The PDPM Model Of Care?
Posted on: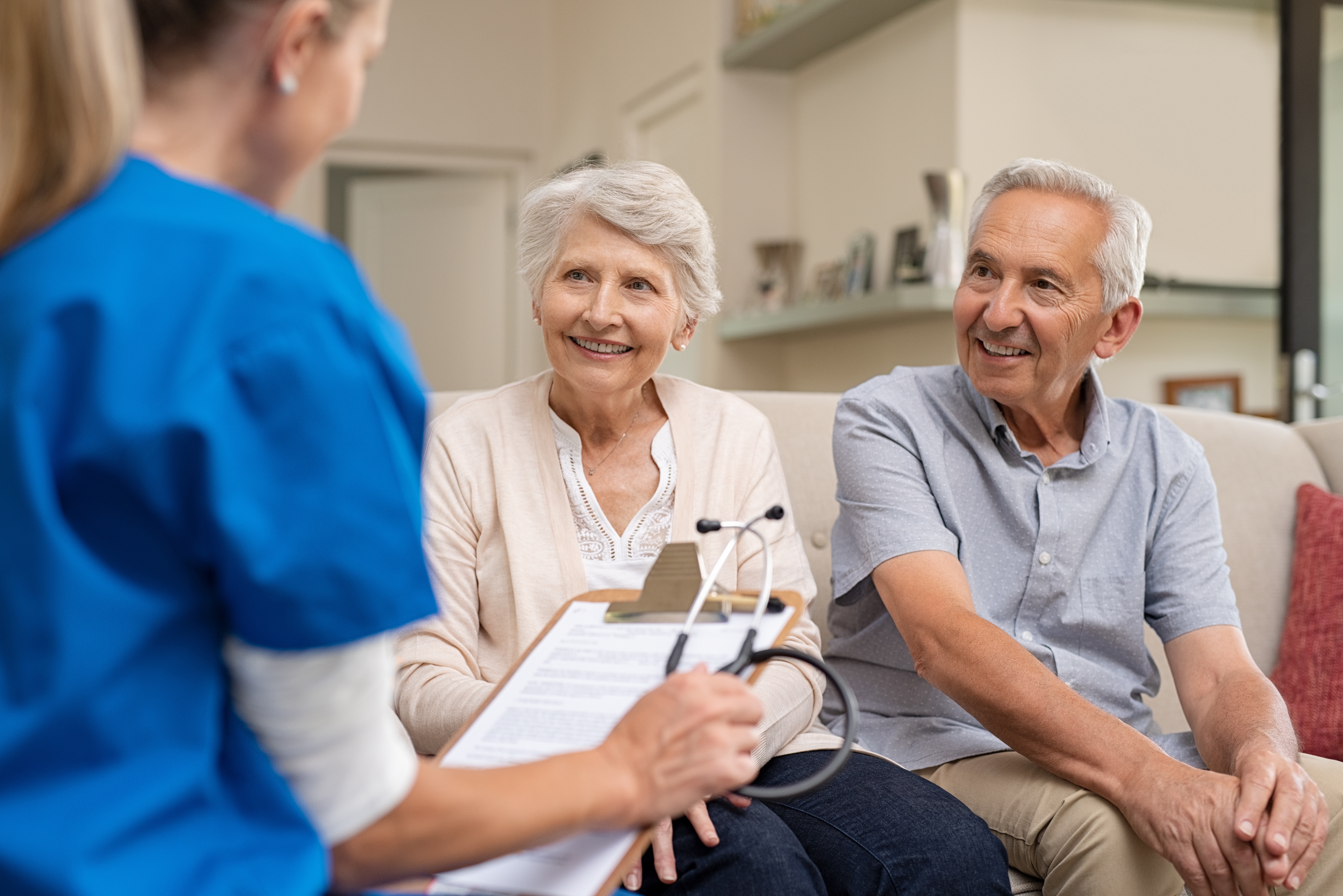 What Results Are You Getting With The PDPM Model Of Care?
Ella Clayton
With the shift to the Patient-Driven Payment Model (PDPM) which started in October of 2019, it has become more important than ever to ensure you have the right therapy partner that can meet your goals and needs. This model was adopted by CMS – The Center for Medicare and Medicaid services to focus on patient-driven approaches to care in skilled nursing facilities (APTA, 2020). Covid-19 has brought various challenges, including staffing shortages, to therapy facilities which has made providing outstanding care more difficult. However, CMS ensured that the shift to PDPM was the right change for therapy providers and their patients during this unprecedented time.
Researchers have found that while skilled nursing facility patients have received approximately 13% fewer therapy minutes since the induction of PDPM, outcomes and rehospitalizations rates were not significantly impacted (Berklan, 2022). Lead researcher Momotazur Rahman, Ph.D.., from the Department of Health Services, Policy & Practice at Brown University's School of Public Health confirmed that there were no changes in ADL scores at discharge after the shift to PDPM (Berklan, 2022). This implies that PDPM allows therapists to spend the necessary amount of time with patients to produce positive outcomes without going over that necessary amount of time. PDPM also allows therapists more autonomy to tailor therapy services for their patients, instead of focusing on an arbitrary benchmark to reach.
CMS feels this research has proven that PDPM is an effective model during the pandemic and will continue to be used in the immediate future. Vertis Therapy has been diligent in ensuring effective care and outcomes under the new model by focusing on three components; "every minute counts", treatment minutes scheduled and managed based on maximizing outcomes, and rehab director time allocation for daily case management. "Every minute counts" is an approach to ensure every minute of therapy services are being utilized to the fullest degree, to ensure the best outcomes for clients. Treatment minutes based on maximizing outcomes allows therapists to fully engage with clients, create individual-specific care plans, and allows the therapist to not focus on arbitrary caps. With rehab directors allocating time for daily case management, it is ensured rehab directors can identify and capture co-morbidities, accurate ICD-10 coding, and MDS partnerships.
As PDPM continues to be used, it is more important now to ensure the therapy partner you trust is committed to providing outstanding individualized care to the patient while not burning out therapists during these challenging pandemic times or having diminished clinical outcomes. Vertis therapy has the components in place to thrive within the PDPM model to provide each of their patients the therapy and outcomes they expect and deserve.
Sources Cited:
James M. Berklan , and James M. Berklan. "PDPM Lowered Therapy Minutes but Not Outcomes, Study Shows." McKnight's Long-Term Care News, 12 Jan. 2022, https://www.mcknights.com/news/pdpm-lowered-therapy-minutes-but-not-outcomes-study-shows/.
"What You Should Know about PDPM." APTA, 1 Jan. 2020, https://www.apta.org/your-practice/payment/medicare-payment/coding-billing/skilled-nursing-facilities/patient-driven-payment-model/what-you-should-know.